Durante una presentazione alla Gamescom 2018 è stato annunciato il ritorno di Elma da Xenoblade Chronicles X in Xenoblade Chronicles 2. Elma tornerà in forma di Blade.
Elma non sarà l'unico DLC in arrivo, Corvin sarà infatti il secondo Blade che andrà a far parte dell'Expansion Pass.
Xenoblade Chronicles 2 è disponibile per Nintendo Switch. L'espansione Torna – The Golden Country debutterà il 14 settembre come DLC e il 21 settembre come gioco stand-alone.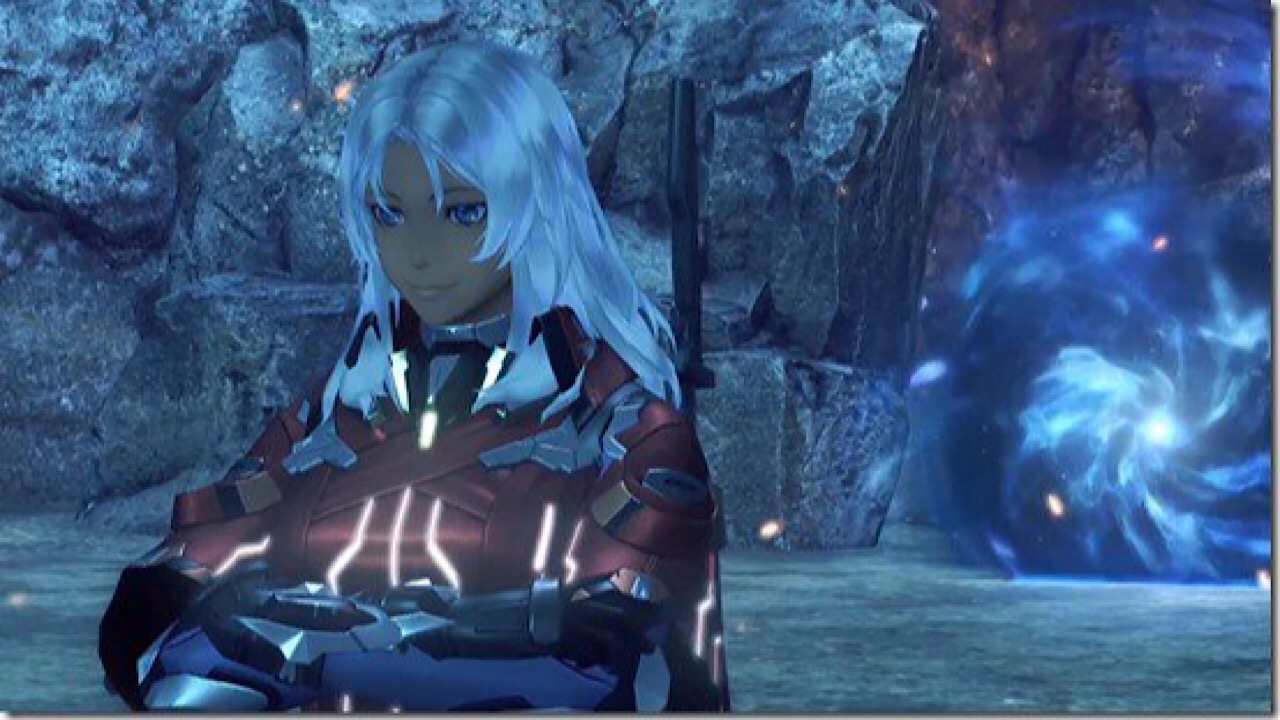 Xenoblade Chronicles X character is coming to Xenoblade Chronicles 2. During a gamescom 2018 presentation, new blades were revealed as upcoming DLC. One of them is Elma!
Elma is revealed at the 31 minute and 34 second mark. We see her encounter Rex and the party, where she mistakes them as enemies. A fight is then triggered against a level 65 Elma. After that, we then see footage of her acting as a Blade for Rex.
Read more at http://www.siliconera.com/2018/08/24/xenoblade-chronicles-xs-elma-is-joining-xenoblade-chronicles-2-as-a-blade/#T6wCHyzmqLEWQWg3.99
Elma will be joined by another Rare Blade whose name appears to be Corvin. Both of them will be a part of the Expansion Pass content.
Xenoblade Chronicles 2 is immediately available for the Nintendo Switch. The Torna – The Golden Country expansion will debut on September 14, 2018 as DLC, and as a stand-alone retail game on September 21, 2018.
Read more at http://www.siliconera.com/2018/08/24/xenoblade-chronicles-xs-elma-is-joining-xenoblade-chronicles-2-as-a-blade/#T6wCHyzmqLEWQWg3.99